Wednesday 3rd November 2010
7pm until late in the spooky surroundings of Inspire Coventry
The CUEAFS  Halloween Asian Horror Gorefest Party Exploitation Extravaganza!
CUEAFS proudly present a Terracotta Distribution sponsored event: a themed night for zombies, strippers, swords, chainsaws and kick-ass dancing moves to celebrate the exclusive screening of 'Kyonyû doragon: Onsen zonbi vs sutorippâ 5′ in glorious old school 3d!
A night for Asian horror fancy dress (cosplay), where zombies and chainsaw wielding strippers are especially welcome!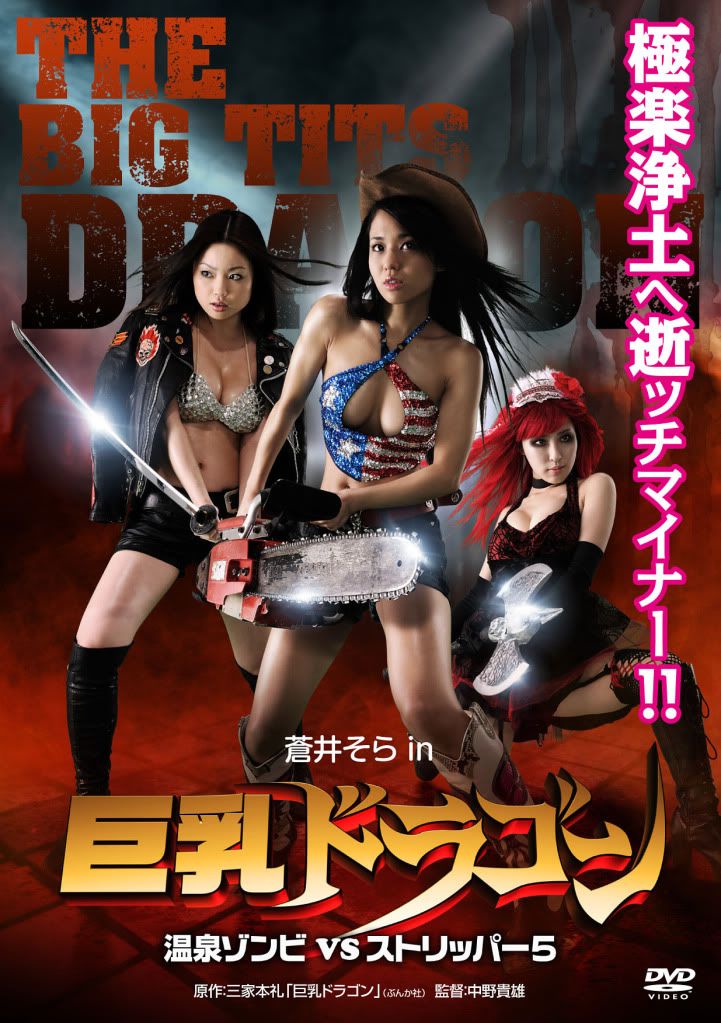 Featuring:
Special Guest DJ's
EXCLUSIVE: For one night only: The Ginji Squad, playing the latest cuts in J-pop and East Asian music, plus some choice party music for your listening pleasure!
Movie projection of the trashiest goriest films for your viewing pleasure
Halloween Karaoke hour!
PLUS very special drinks promotions at the J-Horror Bar: Kamikaze girl cocktails and the infamous BTZ shots! (Try this if you dare!)
Full east asian range of beers and whiskeys especially selected to help put you in that Zombie spirit!
And there's more: first 25 through the door get a Free Sushi bento box to devour!
DVD giveaways including most horrifying costume!
Tickets are £2 in advance / £1 to CUEAFS members and have gone on sale today (Monday 25th October)!
You can buy yours from us in the Ellen Terry Building from 10am – 2pm today. We will be coming to other university buildings within the week, so keep a look out for our Halloween Tables!